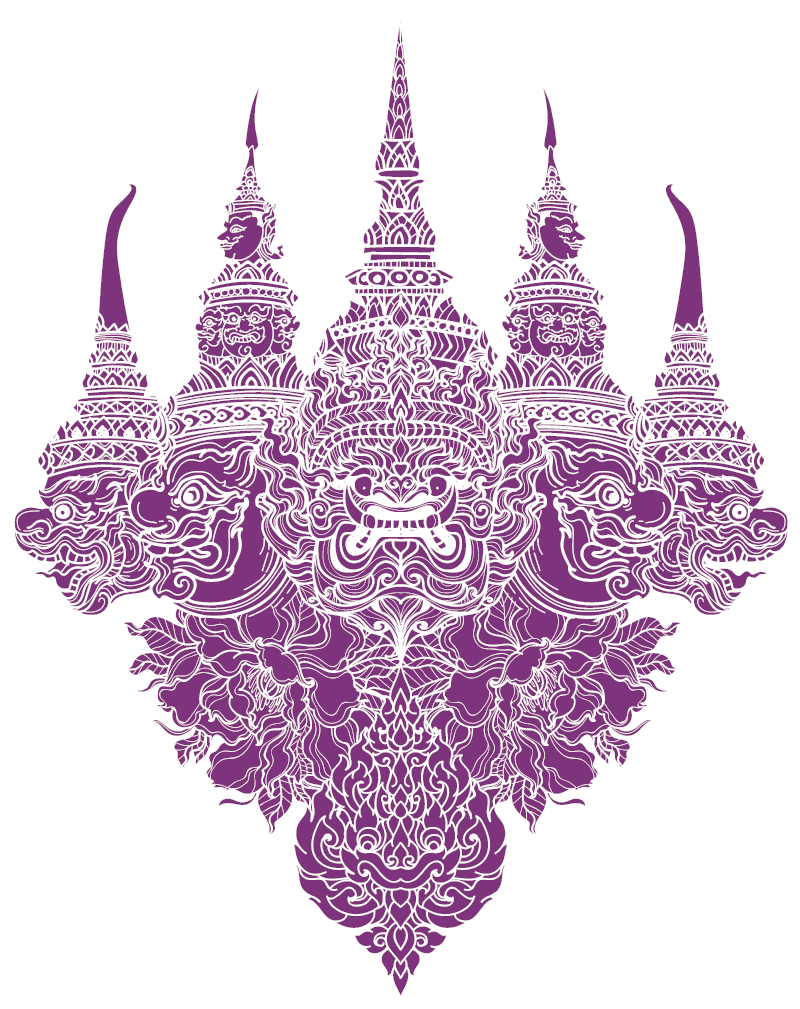 Who Are We ?
Prajñādhara  is one of the three divisions of Snehadhara Foundation (SF). SF is a registered non-profit organisation based in Bangalore. The pioneers of Arts Practices for Inclusion, Snehadhara Foundation believes that inclusion is the bedrock of a more compassionate and empathetic society.
Prajñā means wisdom and translates into realizing or perceiving the true nature of reality; seeing things as they are, not as they appear. Prajñādhara offers a certificate course in Arts Practices for Inclusion (API) and hosts the Study of the Mind series.The Study of the Mind series propagates the eastern philosophical mind traditions and makes these unique traditions and sciences accessible to people from all walks of life by hosting Teachings from Masters in the field of Indian Mind Traditions and bringing together a Sangha.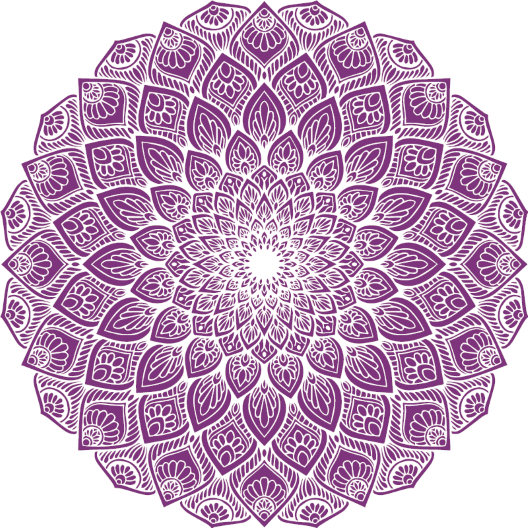 Arts Practices for Inclusion (API)
API is a first-of-its-kind course which looks at therapeutic practices and social inclusion through the arts. API is a result of this vision and it facilitates the creation of inclusive spaces for children and adults with disabilities through student led projects. Over the past few years, we have trained and certified over 70 Arts Practitioners for Inclusion from India and Nepal, and over 120 participants have completed the API Introductory Course from India and Nepal.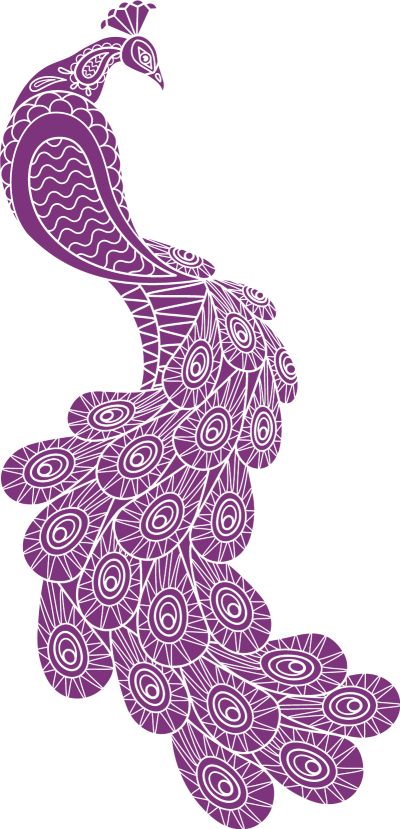 Study Of the Mind
The Study of the Mind series of Prajñādhara looks at self-care and mindfulness practices based on Indian schools of wisdom and a secular framework of diverse practices of Buddhism, Sufism and Mysticism in popular religious philosophy. By making these powerful systems of mental and physical well-being available, Prajñādhara makes holistic complementary health and  well-being practices accessible to all.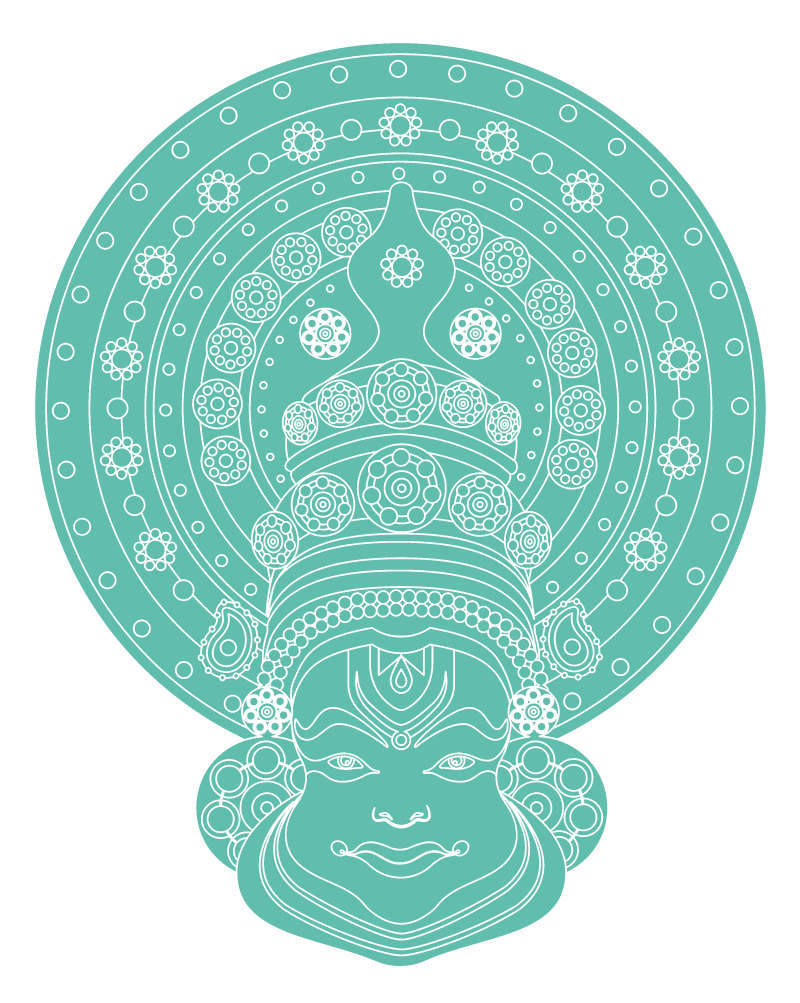 A one year certificate course in the therapeutic applications of arts to facilitate social inclusion.

Students train in therapeutic applications of visual arts, drama, stories, songs, rhythm, play and movement.

Students spearhead community projects for social inclusion.

Suitable for teachers,special educators, psychologists, speech, language and occupational therapists, arts therapists, social workers, persons working with or wanting to work with special needs and other vulnerable populations.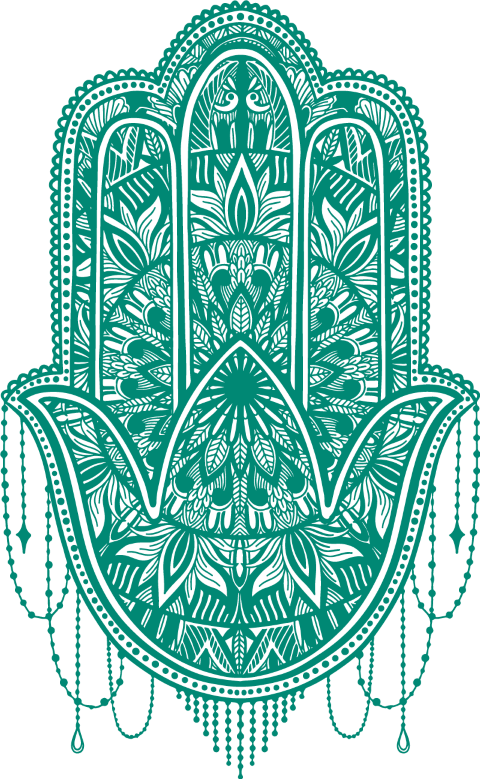 What happened to ABT Certificate Course Training?
We have been certifying three batches of ABT practitioners. Based on Gitanjali and Sumathi's experience of teaching arts based therapy to over sixty practitioners, both felt the need to design and implement a course that looks specifically at social inclusion through the Arts. API is a result of their vision.
How is API different?
API is a first-of-its-kind course and reimagines ways of applying the arts. API looks at therapeutic outcomes within a creative framework- where practitioner, beneficiary and the art form meet to facilitate learning, social and emotional communication. The nuanced understanding that develops as a result of this framework is applied to create social inclusion projects where students facilitate dialogue, communication and intersubjectivity in relationships between mainstream and special needs populations.
What has changed?
API has a bespoke curriculum informed by our experience of working with special needs and other vulnerable populations. We offer practitioner support in a more significant way than any other therapeutic arts programmes in India. 
(i) We provide up to 8 hours of on-site placement supervision through professional supervisors.
(ii) Supervisors will model session facilitation skills for students and give them feedback on their facilitation.
(iii) Our students will implement community based projects creating inclusive spaces across the country- an unparalleled initiative in the practice of arts to facilitate inclusion.
(iv) Students do not analyse the impact of their work through research. Students work directly with beneficiaries and focus on their needs.
What is the API Introductory Course ?
The API introductory course gives students and organisations who are interested to take the one year API course a chance to under the intent of the course, get an introduction into artistic skills and start creative dialogues around inclusion circles. It is not mandatory to take the introductory course to apply for the one year course.
How can we help with research?
(i) Prajnadhara sets up a back-end research wing which will monitor psycho-social impact of the student's work.
(ii) Organisations can have access to research data to evaluate psycho-social impact and their own aims and aspirations for the beneficiaries.
(iii) Our supervisors will also support the organisations where our students will be working by directly facilitating sessions for beneficiaries and understanding organisational needs.
How can the course help you professionally?
The course imparts significant skill enhancement in Arts Practices for special educators, teachers, social entrepreneurs, speech and language, occupational and arts therapists, psychologists, sociologists, social anthropologists and others working with or wanting to work with special needs and other vulnerable populations. By looking at social inclusion in a foundational way, practitioners from all these fields stand to benefit by developing newer perspectives and insights into their professions. Moreover they experience and develop more nuanced ways of communicating with their clients and beneficiaries.
Can I take up the course with a full time job or other commitments?
In one word- Yes! You would need to take two weeks off in the academic year for a residential contact course in Bangalore. Another day for the certification ceremony. For the rest of the time you will be facilitating sessions for beneficiaries at your chosen organisation. You can be flexible in how you plan your schedules, as long as you complete the requisite number of sessions.
Would I have to relocate to Bangalore?
No. You would only be attending two residential contact sessions in Bangalore. You are free to attach yourself to an organisation in your home state to facilitate sessions with beneficiaries.
Do I need to have formal training or education in the creative arts?
Not all all. All we ask is that you keep a curious mind, interest or passion for the arts. Because you will be facilitating sessions with arts skills, the course provides you with self-experiences of the arts through practical lessons taught by the course educators. The course includes some enjoyable assessments through arts journals, videos, arts and craft which would keep you up to speed as well.