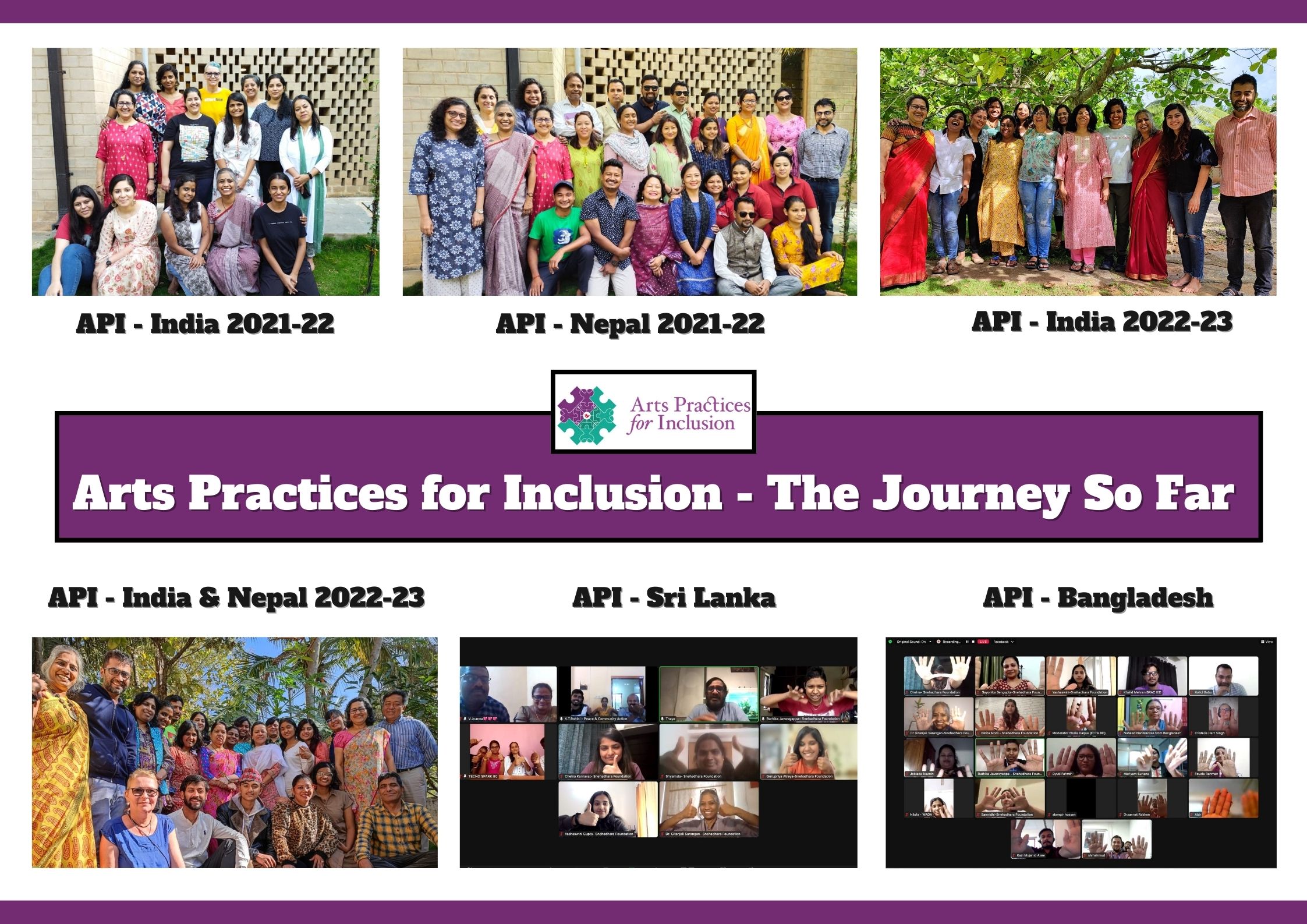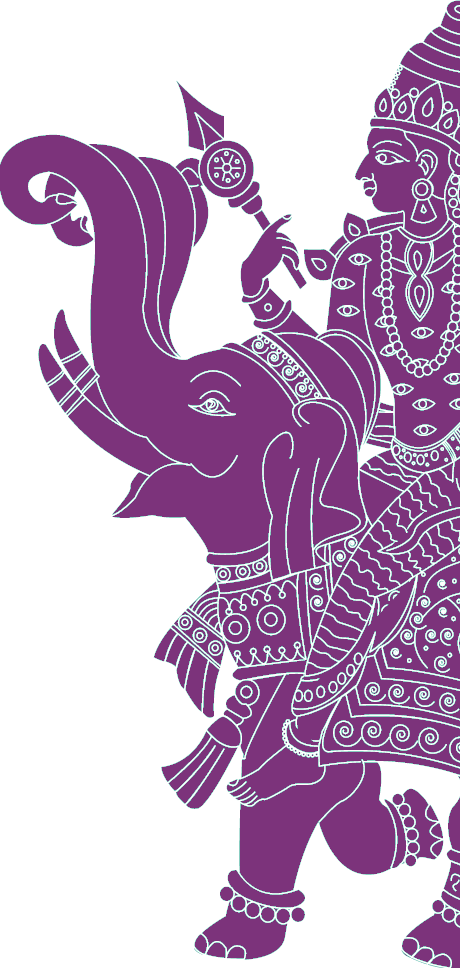 The Journey so far…
From 2017-2020, Prajñādhara has been certifying practitioners in Arts Based Therapy and certified 62 practitioners from across the country. Based on Gitanjali and Sumathi's experience of teaching arts based therapy both felt the need to design and implement a course that looks specifically at social inclusion through the Arts. API is a result of their vision.
They saw the need to make an intervention at a foundational level by encouraging dialogue through relationships and mutual understanding between mainstream and special needs populations to facilitate social inclusion. By erasing the artificial boundaries of misunderstandings, ways of learning and communication, cultural and occupational differences between these communities and introducing a new vocabulary of connection through the creative arts, API aims at creating something beautiful- more inclusive spaces across India.
The API course was launched and inaugurated in Argentina in 2019. This has been awarded the Global Award by Millennium Alliance, Round 6 to take this innovation to Nepal and the Round 7 grant to take this innovation to Sri Lanka. The first and second batches from India began their learning journey in 2021 and 2022, and in the first batch from Nepal in Sep 2021. The third batch from India began their course journey in February 2023. We have 60 participants from both these countries who are undergoing or have completed the course. People who have done this course include social workers, psychologists and mental health practitioners, artists and art practitioners, people working with vulnerable groups, amongst others.
API NEPAL BATCH 2021-2023
API INDIA BATCH 2023-2024