KALA SAMAVAAD-ARTS PRACTICES FOR INCLUSION IN NEPAL
Kala Samavaad was born out of our strategy to scale projects from pilots to larger impact canvases specifically leveraging our learnings from using ABT in Direct Care. The project has been supported by the Millennium Alliance grant and has reached over 50,000 children, trained over 2000 educators and taken to about 400 institutions across locations in India including Kashmir, Nepal and other countries. Under FICCI's leadership and in partnership with United States Agency for International Development (USAID) and the Technology Development Board, Department of Science and Technology, Government of India, Millennium Alliance awards Innovators in various sectors. 
The Millennium Alliance Round 6 grant allowed us to take API to Nepal. Presently have 30 participants from Nepal implementing this innovation within 12 partner organizations in Nepal, and we have trained over 112 under the Introductory Course to API.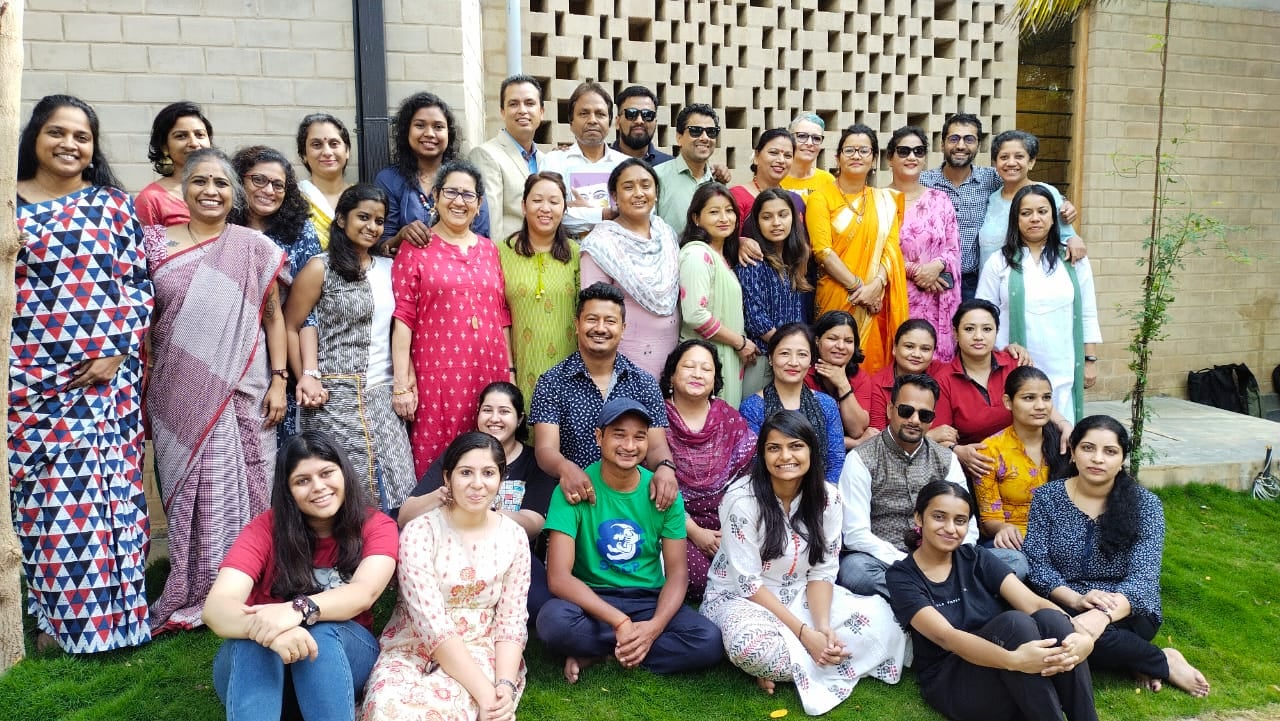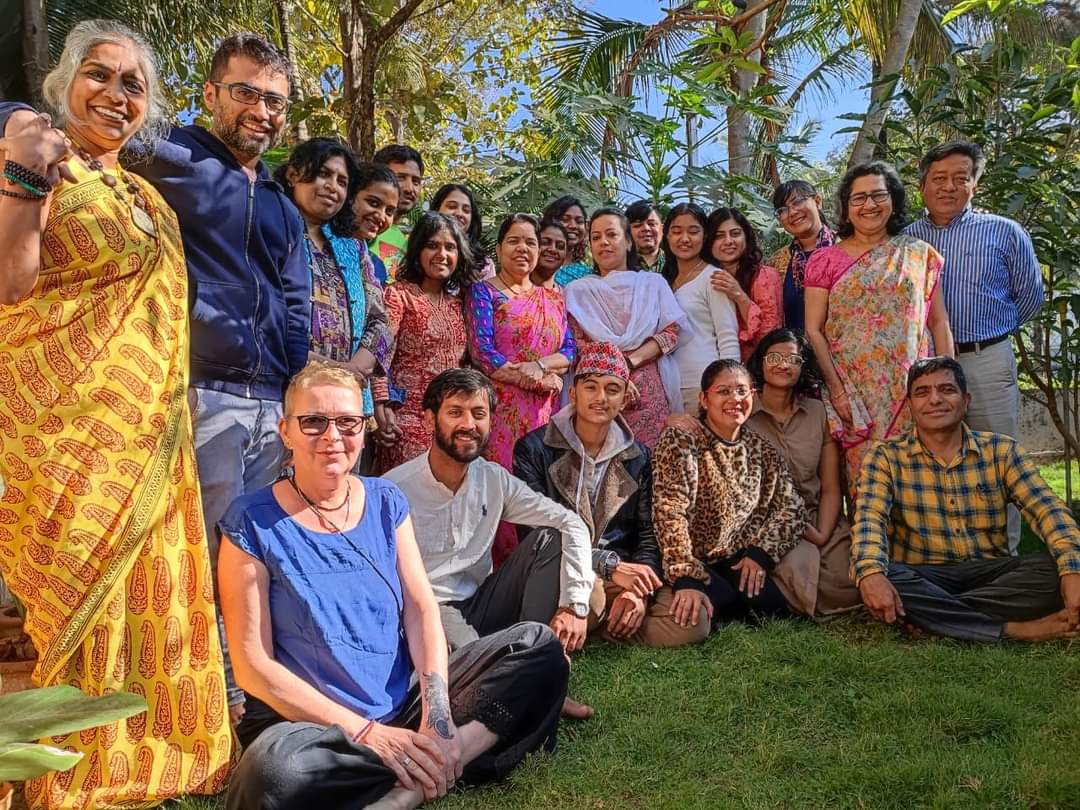 API Nepal Supervision Visits
As a part of the API project funded by Millennium Alliance, the API team visited Nepal in May 2022 to supervise sessions of the participants of the course, as well as demonstrate the use of the arts practices with their respective groups. As a part of this fruitful endeavor, the team was able to meet our anchor organizations and work with them by providing on-ground supervision and feedback. 
PHOTOS FROM THE API NEPAL BATCHES