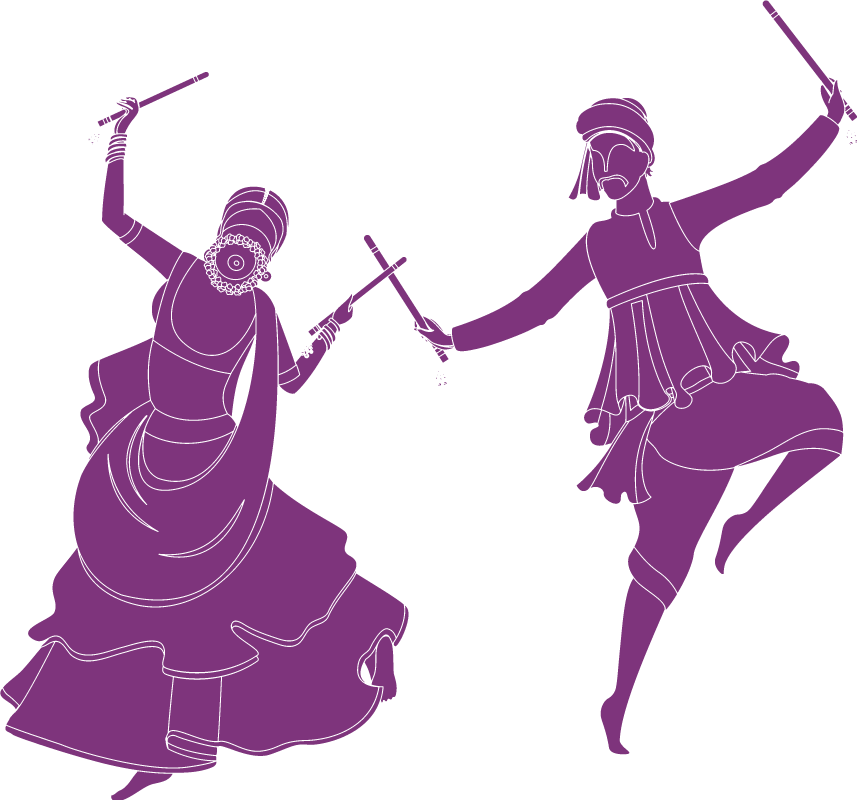 Eligibility Criteria
API is suitable for teachers, special educators, psychologists, speech, language and occupational therapists, arts therapists, social workers, persons working with or wanting to work with special needs and other vulnerable populations.

As the course will be conducted in English, applicants must be fluent in reading, writing and speaking in English.

Post-graduation degree or diploma in psychology, social work, humanities, medicine OR graduation in any stream (science, arts or commerce) with a minimum of two years or more field experience of working with vulnerable or special needs groups.

The graduation criteria will be waived for applicants having field experience of working with special needs groups for five years or more.

Interest, inclination or passion for the art forms is desirable, but prior training or expertise in drama, music or other art forms is not mandatory.

It is a prerequisite for the course to be a part of or attached to a host organisation such as schools for children with special needs, addiction recovery settings, care homes, geriatric care or other host organisations for their direct work with beneficiaries prior to starting the course.

Prajnadhara would consider applications from persons who don't meet the eligibility criteria but can demonstrate interest or engagement as well as work done in the fields of diversity, inclusion and arts practices.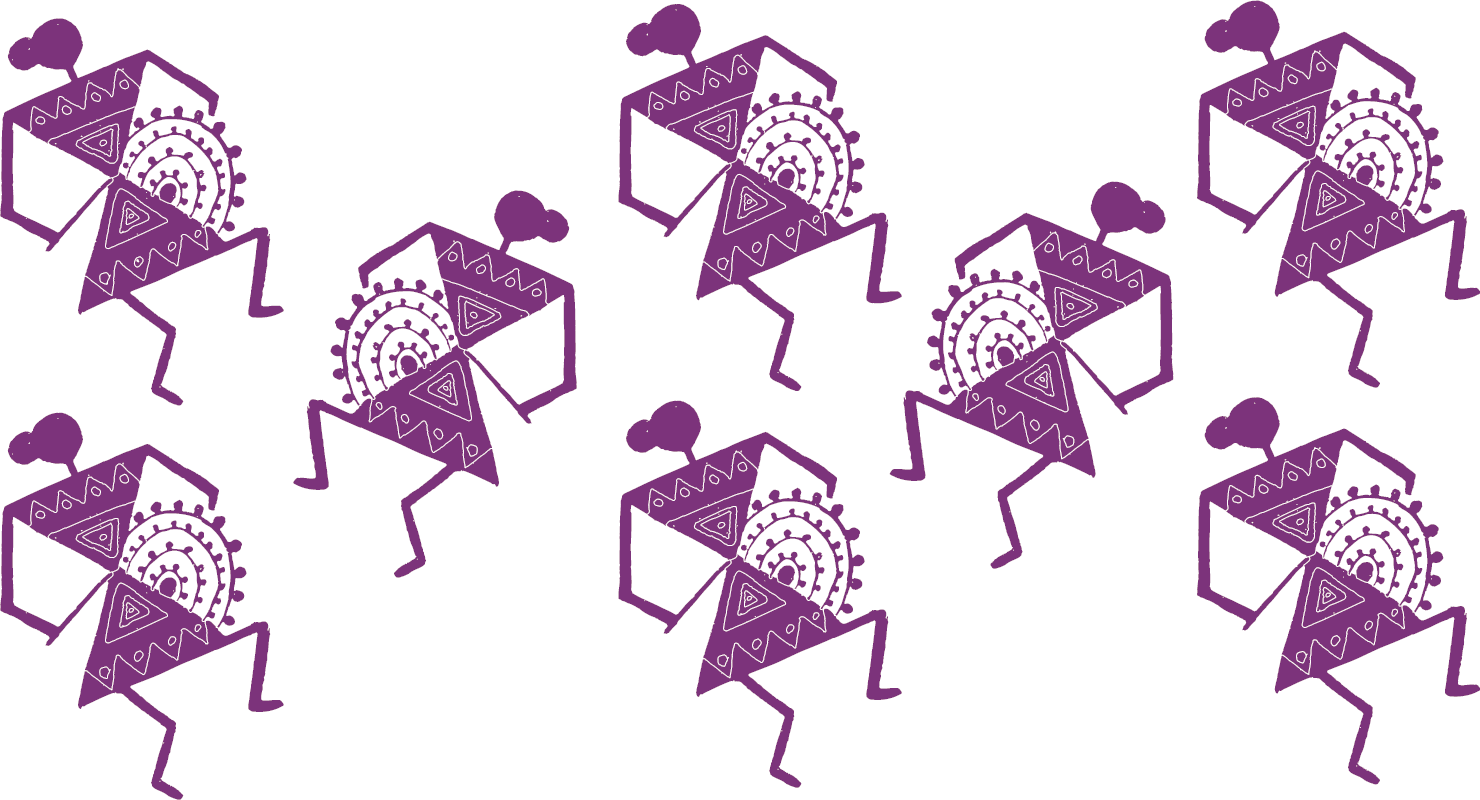 Benefits for Host Organisations
We work with organisations  in training the students, working with the direct beneficiaries and capacity building within the organisation by sharing best practices of our social inclusion programs implemented in the direct care space at Snehadhara.

The three day intensive introductory training is an opportunity for Host Organisations to introduce their staff to API Methods. Prajnadhara offers partnership engagements with Host Organisations where the purpose of the training is to empower organisations to make their beneficiary populations feel included in the mainstream through arts practices offered by Prajnadhara.

Visits by Prajñādhara's supervisory team help us understand the needs of host organisations and suggest ways to meet them directly through professional supervisors and course educators. Both would give feedback to trainees and work directly with beneficiaries, giving organisations an opportunity to interact with experienced professionals.

Direct interventions include work with beneficiaries, sensitising and guiding staff and caregivers in arts-based expressive methods and working closely with our trainees to best serve the interests of special needs populations.

Our supervisory team also helps host organisations in data collection by setting up a back-end observation system to monitor the progress of beneficiaries through a parallel research project by the course team.

Research data may be shared with host organisations so that organisations can evaluate the therapeutic benefits of creative arts practices.