The Study of the Mind series propagates the eastern philosophical mind traditions and makes these unique traditions and sciences accessible to people from all walks of life by hosting Teachings from Masters in the field of Indian Mind Traditions and bringing together a Sangha.
Sangha is the word used for a community of fellow practitioners in Buddhism. But a Sangha does not necessarily have to be Buddhist.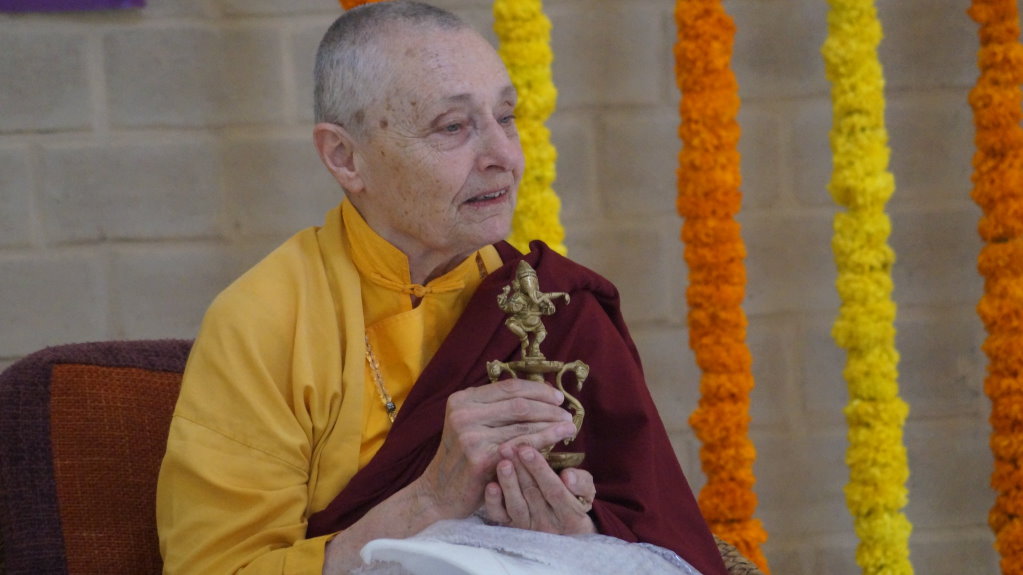 Jetsunma Tenzin Palmo
Making Daily Life our Spiritual Practice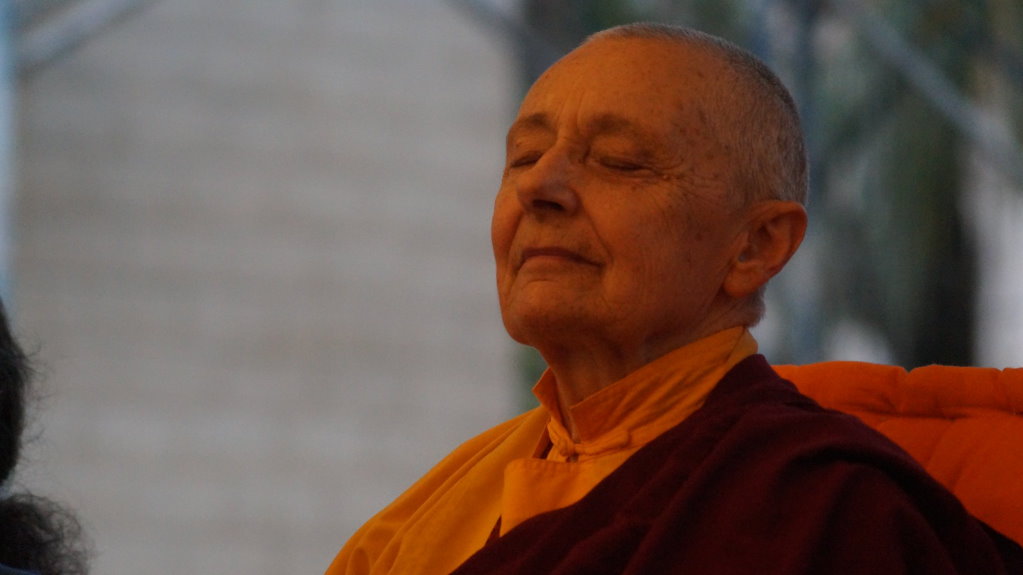 Jetsunma Tenzin Palmo
Practice in Daily Life: Advice of Atisha in 21 lines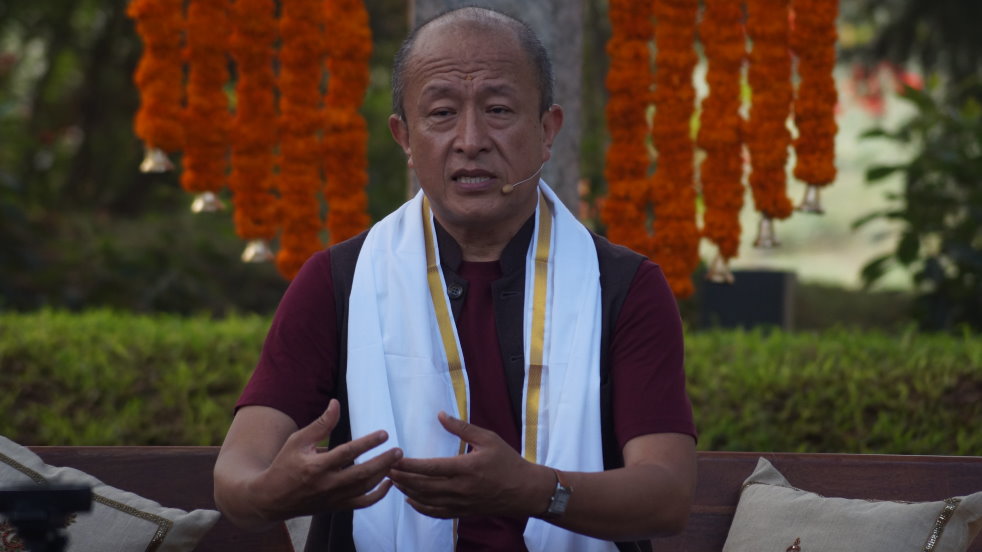 Dzongsar Khyenste Rinpoche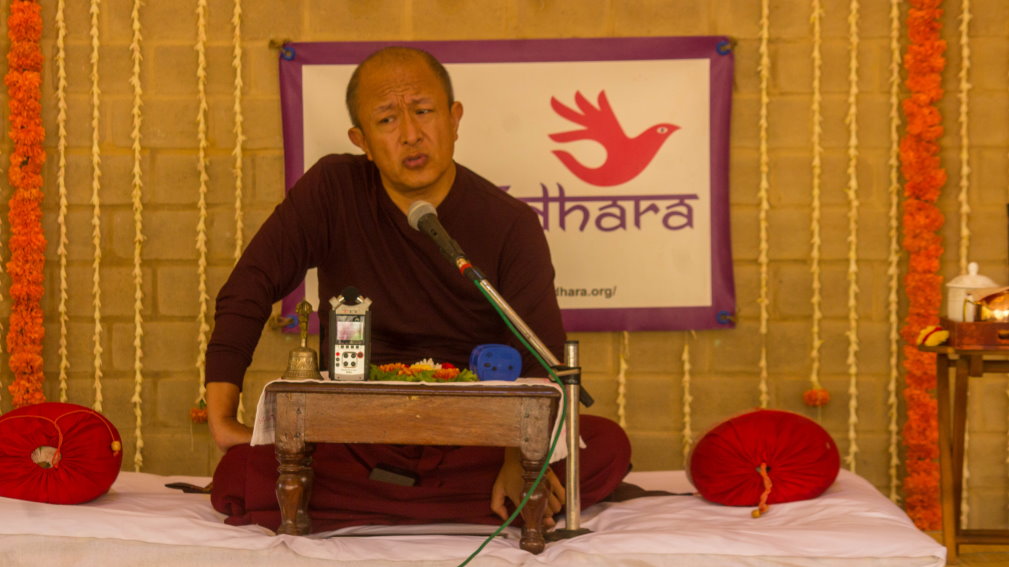 Dzongsar Khyenste Rinpoche
Prajna – Perceiving the true nature of reality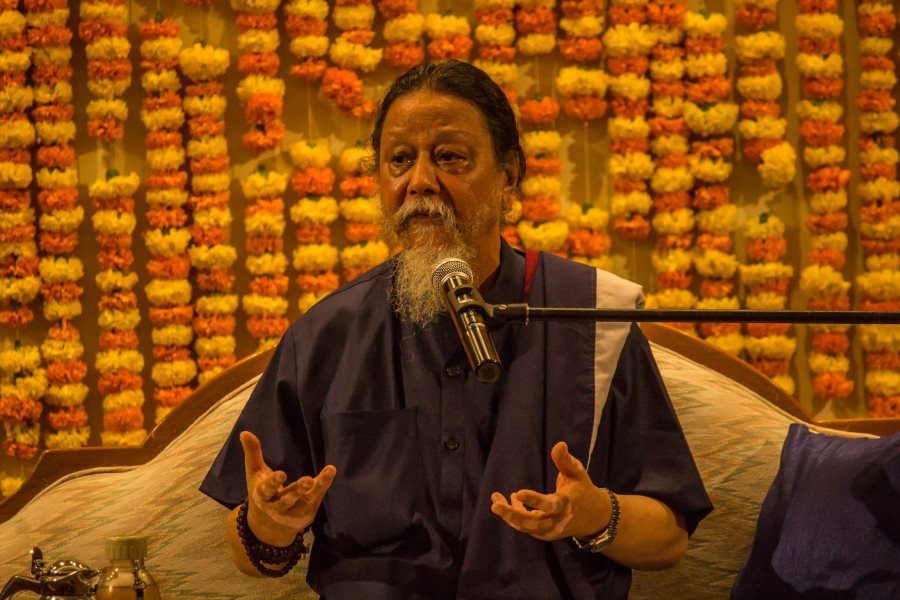 Ratnashree Ji
What is a Buddha & History of Buddhism in India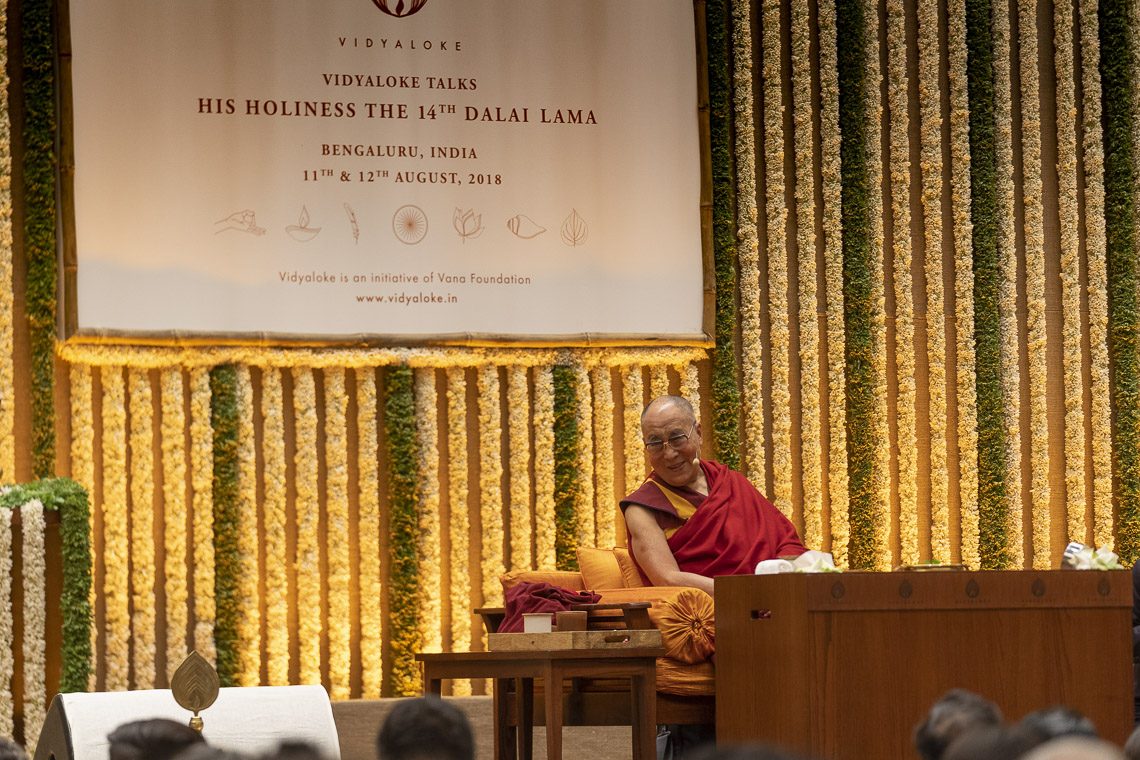 His Holiness the 14th Dalai Lama
Courage and Compassion in the 21st Century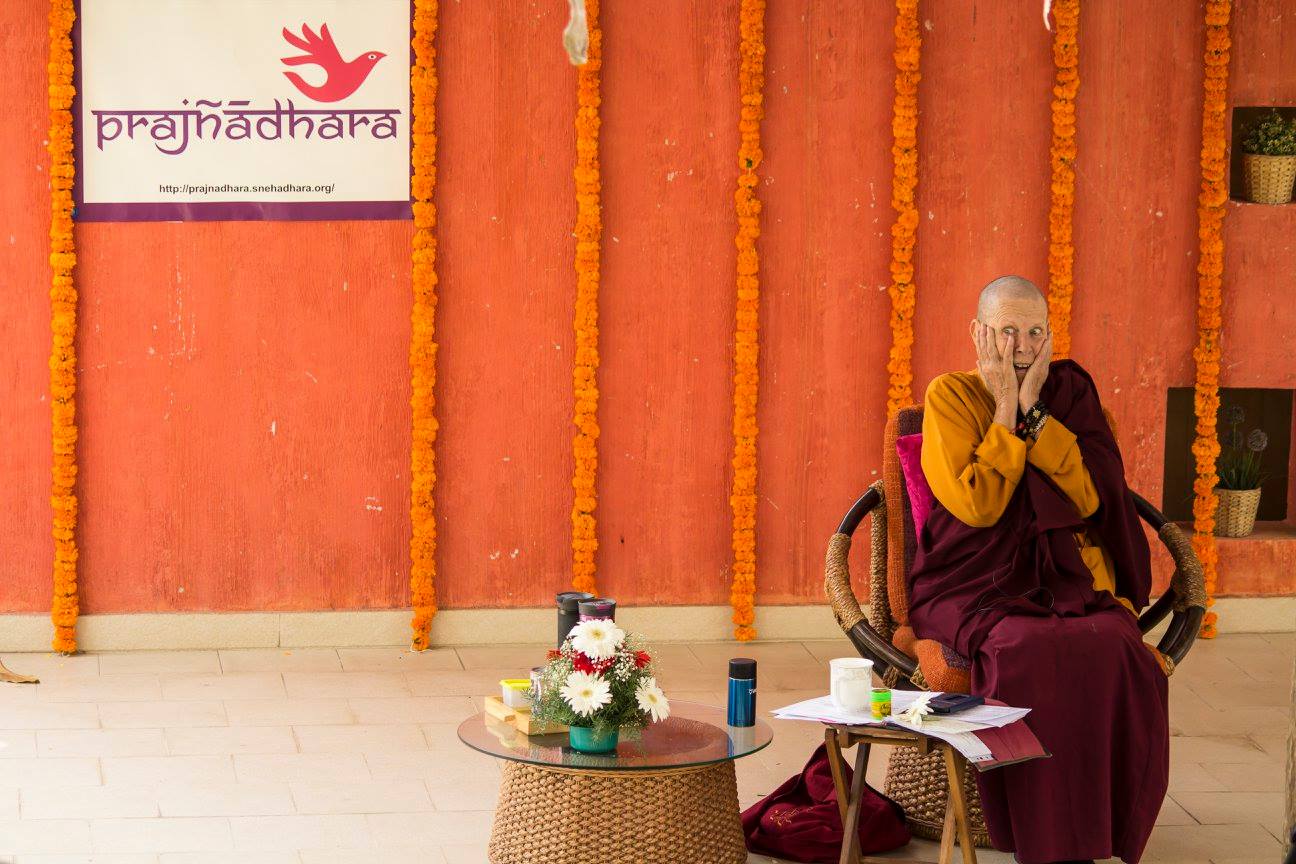 Pema Karen Schaefer
Applying Wisdom and Compassion in our Pursuit of Happiness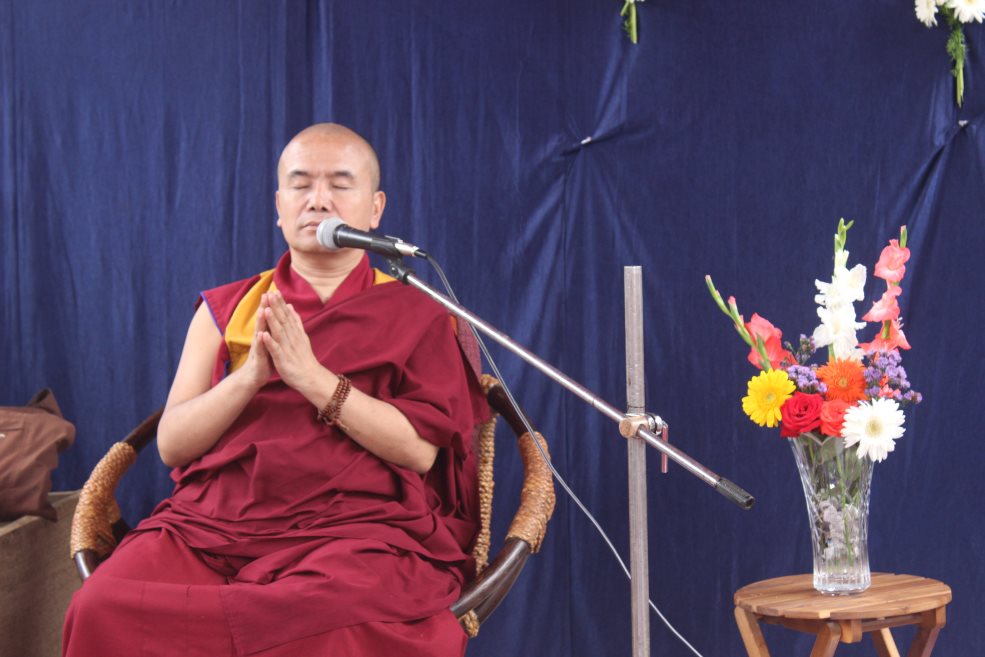 It is difficult to make a change alone. In the Sangha there is a powerful collective energy of mindfulness and concentration. It can help us make a breakthrough; it ignites our insight. Our practice together of walking, sitting, breathing, eating, is very important. When we practice with the Sangha, it's easier than practicing alone. Sometimes something may carry us away. But thanks to the collective practice, we can regain our solidity. Even if we're distracted, our Sangha can help us remember to come back to the present moment, to touch what is positive, to touch our own peace, to see how to undo the difficulty. Everybody contributes their part. You don't need to be exactly like others. This is true whether you are thinking of your family as your Sangha or of the larger beloved community. Everyone has their own abilities. You don't need to be like others; you just need to be yourself. You don't need to have perfect health or a perfect mind without any worries and anxiety. You can still have some pain in your body or some pain in your mind. But thanks to the practice, you can create more joy, peace, and understanding that nourishes you, nourishes the Sangha, and nourishes the world.