HEALING THE MIND THROUGH KNOWING THE MIND
Certificate Course in Applied Buddhist Psychology & Ethics
COURSE DETAILS
The aim of this program is to introduce the theory and practice of Buddhist Psychology through the Nalanda tradition of intellectual understanding, contemplation and action.
This Course is open to mental health professionals, Psychologists, Psychiatrists, Psychiatric nurses, MSWs, Healthcare workers, Counselors, and other such allied service providers, also future Business Leaders, Entrepreneurs, Artists, Scientists, Economists, Political Scientists, Educators, Administrative Officers, Environmentalists, and other key personnel whose choices can impact many people.
Students will be encouraged to apply Buddhist Philosophy, Psychology and Analytical approaches to problems of daily modern life.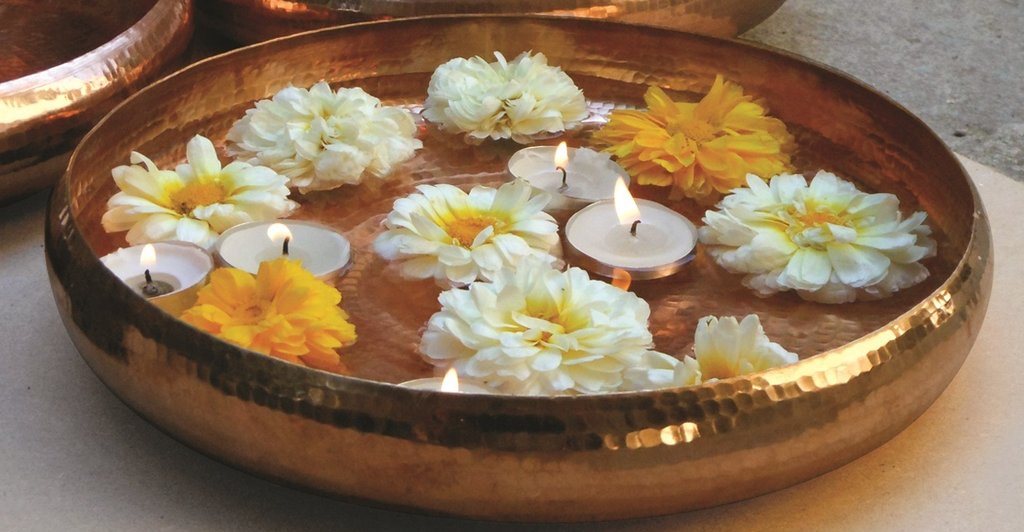 Theory Classes by Course Faculty, including Lectures, Movies, Discussions, Art & Stories
Teachings by Visiting Faculty (Senior Buddhist Monk/ Teacher)
Practical Work and Assignments
Learners will have the opportunity to work as individuals, as well as in large and small groups.
Gain an introductory level understanding of the wisdom aspect of Buddhism & its applications for balanced mental health
Study the ethical framework of Bodhichitta, Paramitas & Mindfulness.
Understand concepts in the study of Mind from Eastern perspective and a few relevant parallels in modern psychology & neuroscience
Develop a context for ethics in daily life thereby, improve interpersonal skills, social skills and achieve purpose of life
Class Strength will be limited to 20-25 students
The course duration is for Five months
The course will run from December to April
Graduation in any stream is a requirement
PHOTOS FROM THE 2018 BATCH
Register if you are interested to join the next batch in 2019-2020