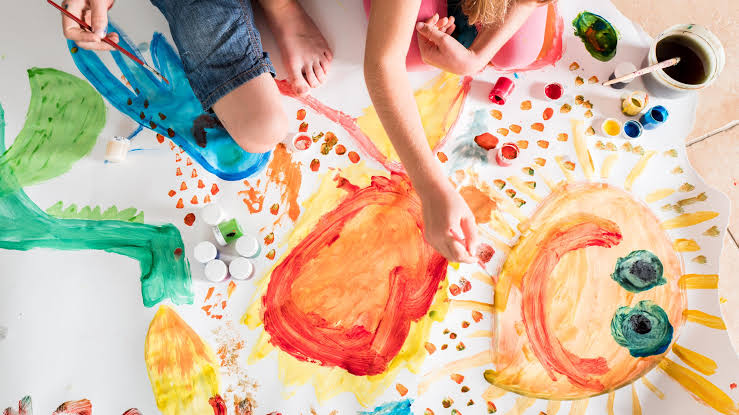 Image source: Edutopia.org
Social media has been abuzz with pictures of baked goods and savoury dishes, photos of friends and relatives on video calls, dramatic TikTok videos of makeups and breakups and memories of better times painted in wistful Instagram filters. Presence in the life of others; presence in relationships and the community seem to have acquired a new meaning and modality in mobile phone and laptop screens. Now that worldwide lockdowns are in the process of being lifted, have presence and community acquired new dimensions as well?
New dimensions certainly seem to have crept into activities of daily living. Ominous circles drawn a metre apart on roads and footpaths are a constant reminder to maintain physical distance. Queues outside shops, banks, clinics and hospitals invariably enforce social distance; though the sheer number of people stepping out of their homes post lockdown often makes it difficult to enforce social distance. Scenes of worried or concerned persons calling out others for being too close can be seen everywhere. Masks and gloves in the presence of others is an important part of life now. With all these measures in place, new dimensions of presence and community are emerging as well.
Snehadhara Foundation is also in the process of training, sensitising and developing measures to bring social distance and safety practices into Snehadhara's care and support for children and adults with special needs. Helpful guidelines and best practices are being discussed world over in the disability space and these are useful models to adopt in the care and support for the children and adults. Yet the wider question is how do we share presence and community with others when the need is for intimacy and closeness? Holding someone's hand, a hand on one's shoulder, a playful tap on the head, a warm hug- is there space for all of this in the post lockdown world?
Everywhere leaders, healthcare practitioners and therapists are encouraging people to maintain social distance but not emotional distance. Advice on acceptable physical contact and underscoring emotional proximity is aplenty. Social media and virtual connections are some modalities of exploring such proximity. Among the modalities of being emotionally present and proximate, connections and experiences through the arts are a valuable resource as well. The arts offer a wonderful way of making or exploring connections with others. The arts can give a new meaning to being present for another and within a community.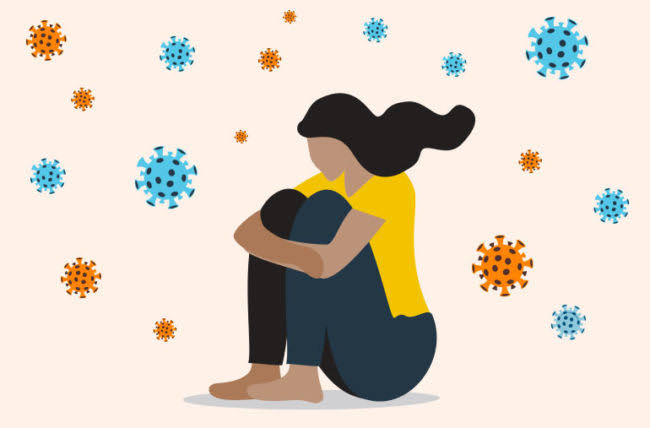 Image source: Cleveland Clinic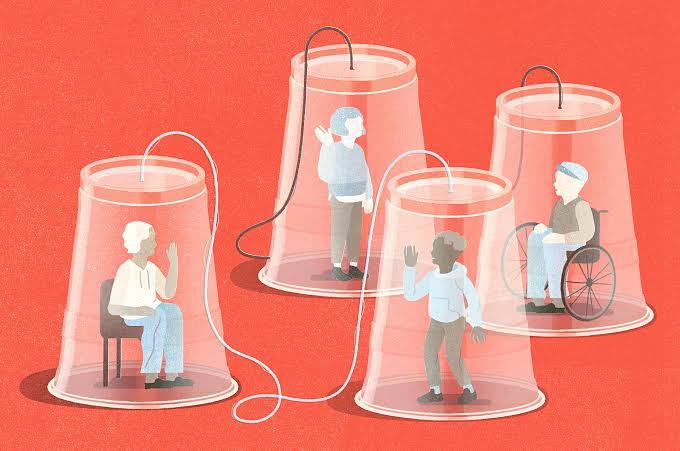 Image source: New York Times
Parks and gardens can be lovely open spaces for engaging in inclusive play. The word inclusive means that everyone is welcome, and play can be fashioned in way that makes it accessible to different circumstances. At Snehadhara, the staff, children and adults create play that everyone can have fun doing together. Apartment complexes are a fertile ground for people to do this together too. The wide spaces between buildings allow resident children, adults, the elderly and persons with additional support needs to come together to play with frisbees or balls. Closed spaces such as community halls, clubs, association buildings, RWA's can be used to organise visual art activities such as coming together to make collages or art installations. Music works well in closed spaces. Music can really bring groups or the community together by stringing voices or instruments in a song or composition. Play, visual arts and music can be created with social distance but cannot do without an emotional connect and experience. At Snehadhara, the staff, children and adults tie together the sounds, utterances, melodies and words each of us makes to compose a piece of music. The compositions seem to make everyone feel included and happy about being present and witnessed and to be within one's community.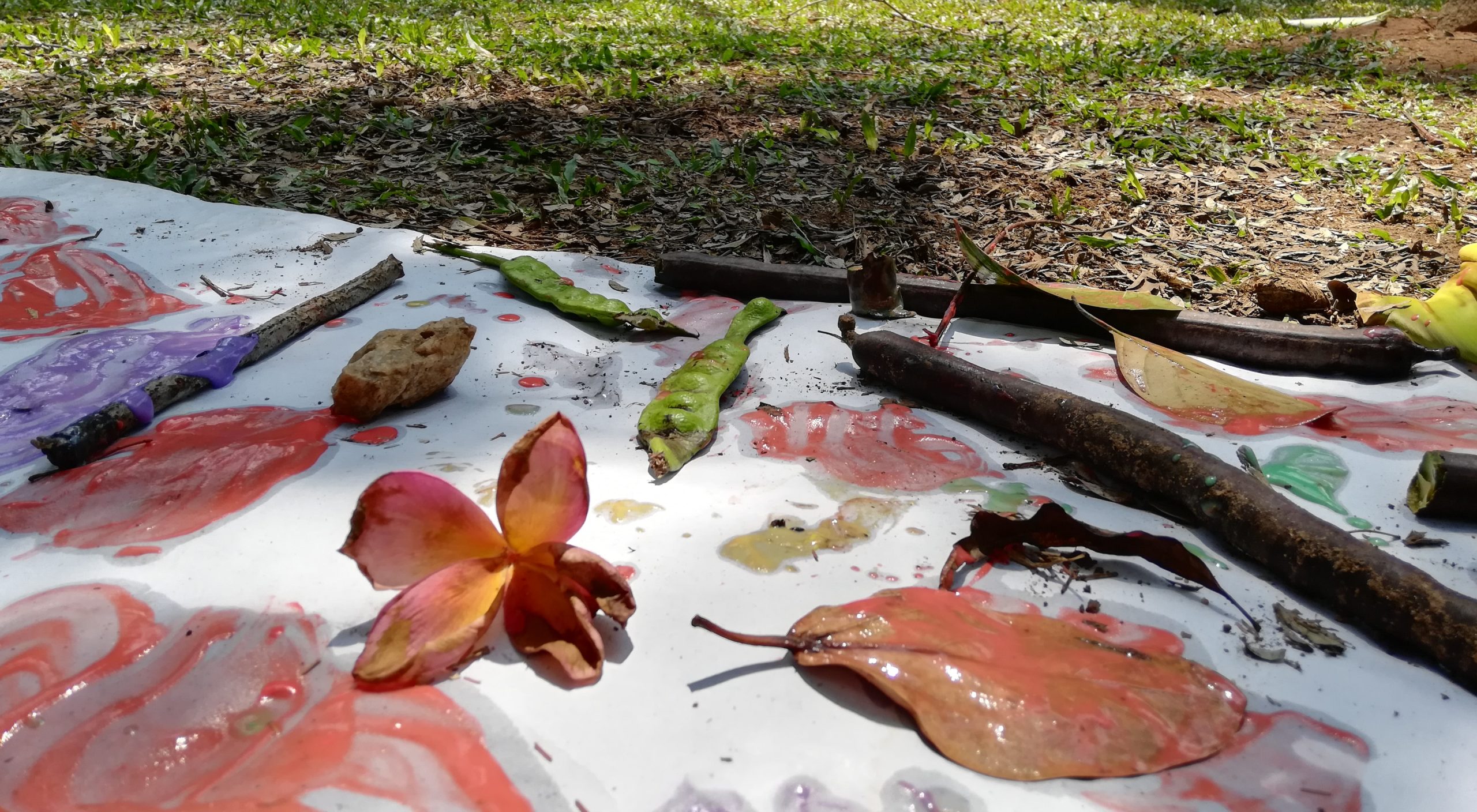 By engaging in the creative arts while stepping out from within our houses into the community, we can create a bridge to cross over social distance and reach the nurturing space of emotional closeness. The arts can help all of us revaluate what presence in the life of others and within a community means to us. The knowledge from this revaluation can hold us in good stead whenever we are faced with situations where social distance moves us towards emotional distance. The arts itself can offer emotional support and closeness.