Habib Tanvir's work is probably the best example of inclusive theatre in India. Anjum Katyal, who authored a book on Habib Sahib's work, writes:
'All Habib's political and ideological beliefs and actions led him in one direction – that of an inclusive theatre, one that was not premised on imitation and exclusion but incorporated the tribal, the rural, the folk, the subaltern, in a fundamental and meaningful way while addressing important contemporary social and political issues, to form a truly original, indigenous theatre for today's India.  
Habib Sahib's theatre was inclusive not in the least because his troupe of actors were from scheduled castes and tribes; but because the theatre that he and his troupe created was the lens through which contemporary society understood the meaning of inclusion.
Ever since the mid-70s, there are few examples of the scale and reach of Habib Sahib's inclusive theatre; far less in the disabilities space. Of these fewer works, plays like 'The Melody of Love,' 'Dr. Khanna' and 'Tara,' directed by disability activist and theatre practitioner Divya Arora explore themes of love and romance, partnership and humour, relationships and parenting. Divya's directorial approach to these themes, through a theatre which is both moving and captivating in its finesse, is a delight to watch. Having worked with Divya, who is a creative powerhouse, there was a sense of ease in looking at these themes from individual perspectives, often finding resonances in a very feeling-oriented and emotional way of connecting. What else is inclusive art but recognising that in our emotional and feeling selves, we are one with each other?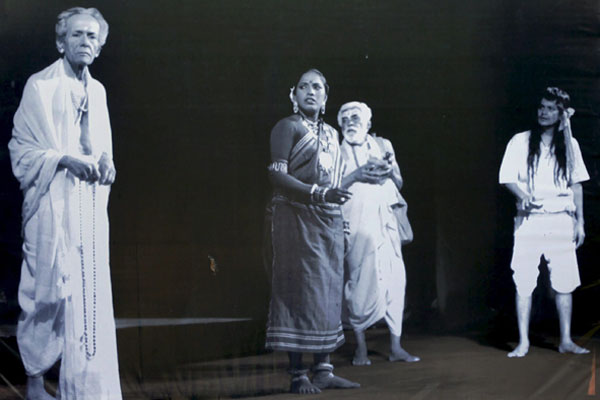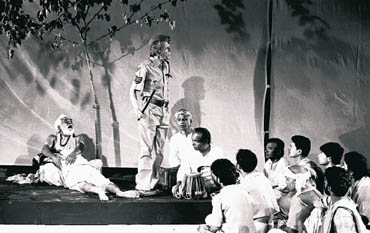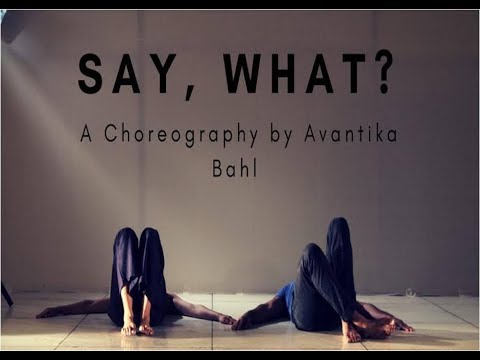 'Say, What?' a performance piece by Vishal Sarvaiya, who is deaf; gave direction and equal partnership to choreographer and dancer Avantika Bahl's experiences in movement, gesture and sign language and her imagination of an inclusive performance. 'Say, What' explored a nuanced communication vocabulary, combining movement, sign language, gesture and relationship to reaffirm the parochial nature of conventional means of communication in a neurodiverse world. Vishal Sarvaiya's love for dance took him from dance class at school to Shiamak Davar's much sought after classes in Mumbai, where he transitioned from student to dance teacher. That Vishal Sarvaiya's journey as a dancer and dance trainer is inspiring, seems clear when his mixed audience both deaf and others have many questions about his unquestionable talent. There appears to be a sense of gravity and immediacy in comprehending the nuances of Sarvaiya's responses.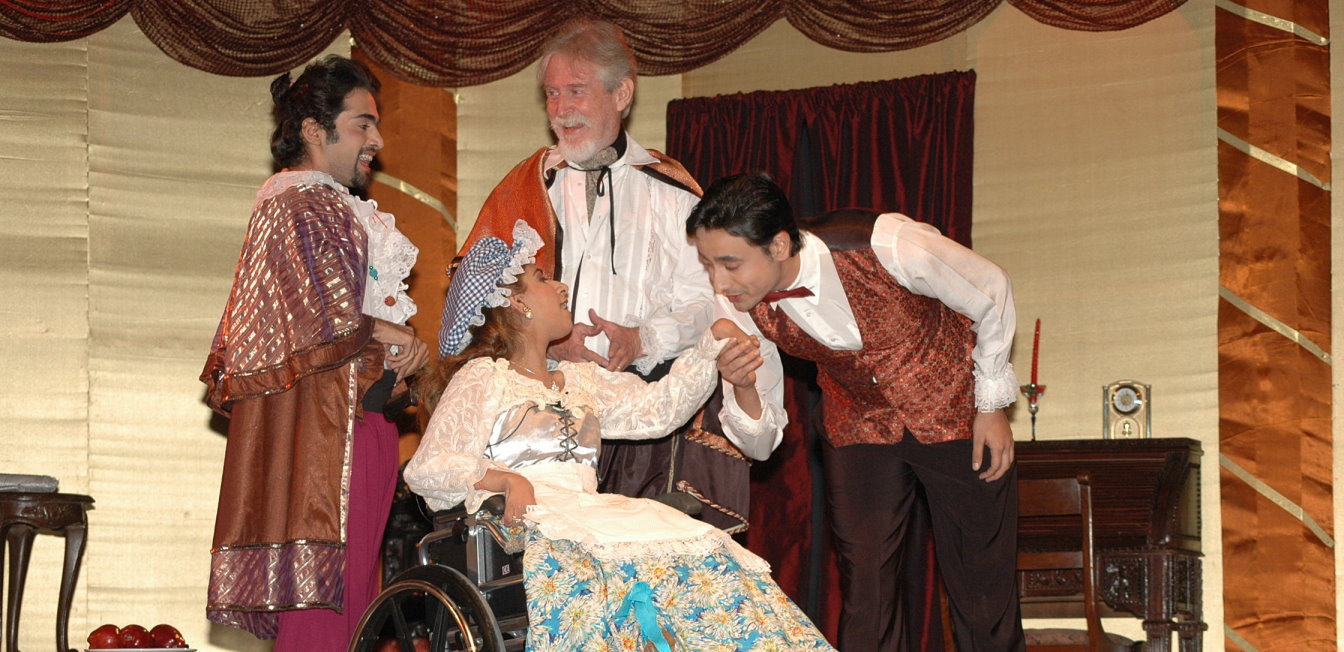 Hearteningly, the Covid-19 pandemic has taken inclusive performances to social media with the trend moving towards virtual performances. Ignite 2.0 was an Inclusive Online Event which happened between 12-14 June 2020 during the nationwide lockdown. Artists with and without disabilities showcased their talent in poetry, musical instruments, dance and music at Ignite 2.0 through Instagram Live with more than six thousand viewers cheering them on. More of such performances need to reach the online space where they can be shared with a wider audience base as compared to traditional and physical performance spaces.      
The inclusive nature of all these performances can be seen in what Anjum Katyal notes is the transformative quality of inclusive art – acknowledging artistic conventions and traditions but also breaking free from them; creating timeless and ageless art which illuminates us, the audience, in lessons on inclusion.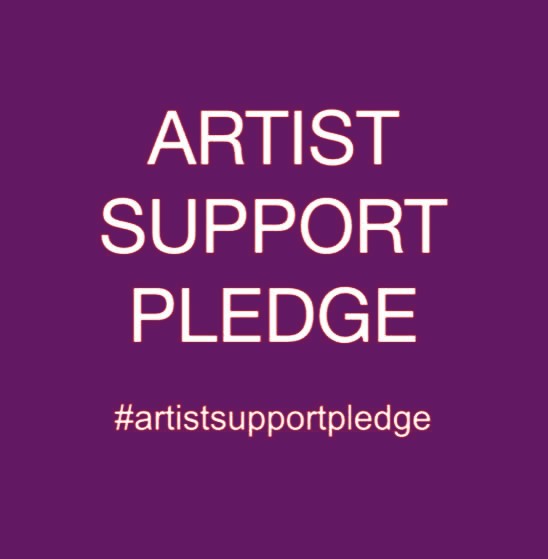 Snehadhara Foundation is committed to support art and artists. The practice of arts for social inclusion begins with art and artist. Snehadhara Foundation thanks Bindhumalini, Tariq Vasudeva and Nikhil Nagaraj for sharing their views on the effect of the Covid-19 pandemic on art and artists. Details of any upcoming shows and performances by these artists will be shared on Snehadhara's social media accounts and webpages. Watch this space for our next post which looks at progressive and inclusive theatre in India.