When I heard Bindhumalini perform songs from different regions in India, I had a sense that her audience, like me, were eager to find out where she would take us to next. The irony of travel restrictions was not lost on any of us. Yet the collective imagination of her audience seemed to transcend these rather material constraints. Bindhumalini, a National Award-winning singer and composer, was performing at e-Houseful: an initiative by Snehadhara to bring art and artists to the children and adults with disabilities at Snehadhara's Direct Care centre. Later in an interview, Bindhu spoke about the considerable strength it takes to perform from one's living room: "The exchange of energy between performer and audience in live performance feels missing."
I made a mental note of disagreement, as the images of Kashmir's valleys and Ujjain's temples the energy of her songs evoked for me, told me differently. Bindhu brought me back to the present moment of imagination when she suggested – but if the artist searches within, beyond vulnerabilities and fatigue, they will find glimpses of an ocean of still and calm resolve. That ocean can both eddy and tide, consume and replenish the creativity audiences have come to relish through live performances from living rooms as well. Bindhu reminds us that the words of Kabir, Tukaram, Lal Ded in her songs emerged "perhaps as they sat under trees and in water, travelling the world through the lens of their imagination and the wisdom of the 'higher self." This search can be incredibly painful, for it presumes a dissatisfaction with what is known about oneself.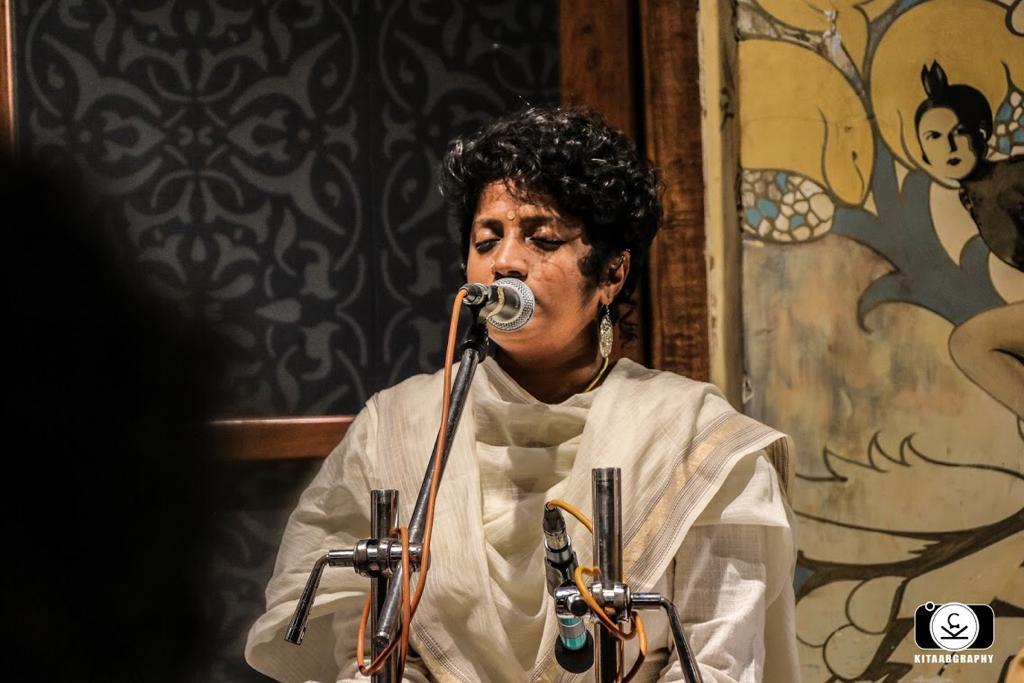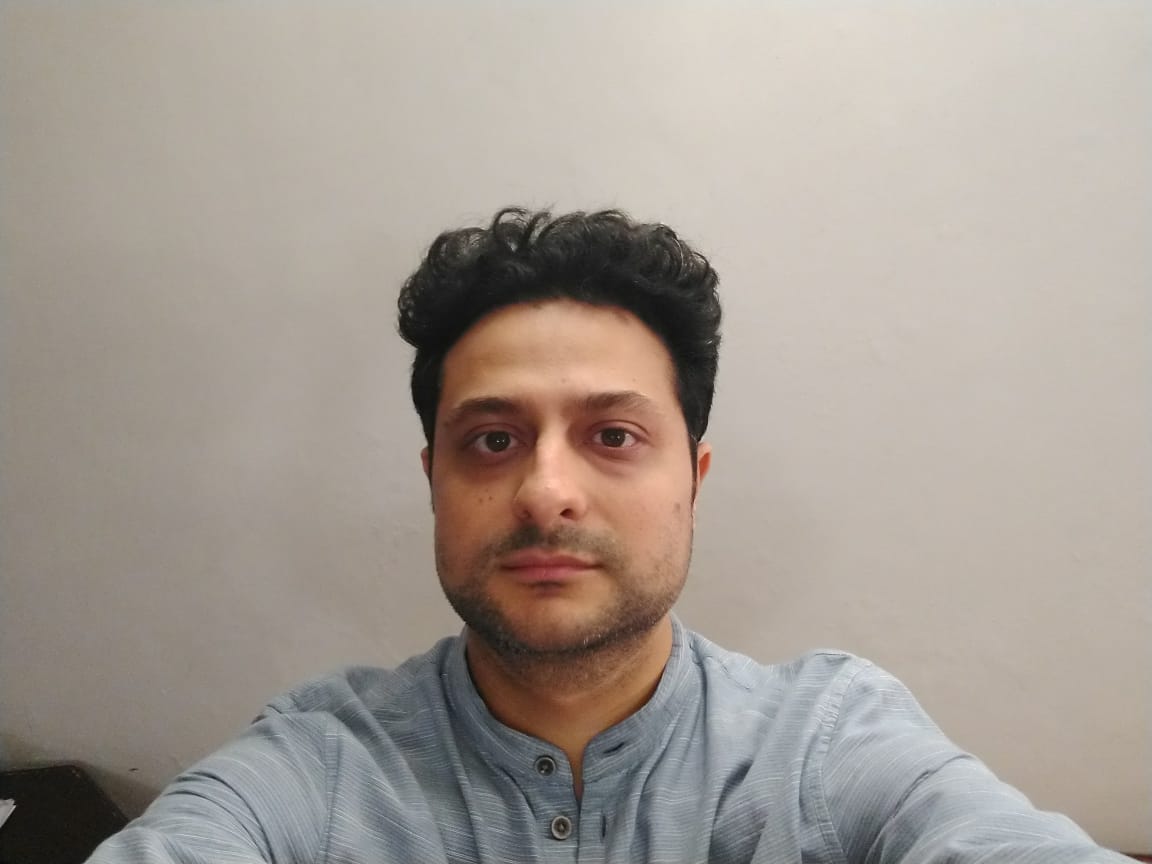 Tariq Vasudeva, a film, theatre and television actor, also spoke about the need for artists to be "incredibly imaginative now… which could possibly lead to some very creative work." Like Bindhu, he too mentioned the difficulty in shifting theatre's shared experience to a digital space. Tariq said something that struck me as a considerable investment in performing theatre from home- "recreating the elements of lighting, sound and set design in living rooms… perhaps even performing via conference calls for a small audience". I had only recently come across a fascinating piece of research which suggested that while artists work for exceptionally low pay, they are are less 'worked up' about receiving money and more 'worked up' when they know they can't have it. Apparently, the MRI scans of artists showed their brains release less dopamine as compared to a dentist, an engineer and a salesman when asked to press a money to get instant cash!
Here then, are people who go through painful journeys and do not get 'worked up' easily. They show audiences glimpses of this journey so that audiences too can experience higher levels of consciousness. Artists trust their audience in matters of receiving money; and artists should be carefree, to quote Tariq: "in the creation of some amazingly new and brilliant work." The Covid-19 pandemic and closure of performance spaces should not be a reason to tell artists 'we'll be back when theatres open up.' Can we really afford to get artists 'worked up' in these times?
If we do not change our ways, we are all doomed to face another pandemic very soon… [by exploring themes] such as mass deforestation, pollution, antibiotic use in meat, cruelty to animals, and many other issues that need to be addressed by the entire planet… the role of the artist is irreplaceable now. The artist has to be the voice of truth and reason, and the voice of love and understanding among all of us in these tough times. The world needs to hear the artist now, more than ever before.
Hearteningly, Bindhu told me there are audiences and performance spaces which continue to support artists in the shift of performance to digital mediums. She spoke about the Kabir Festival which happens in Mumbai in January every year. The festival schedules video conferencing for teachers, poets and singers from villages and towns. They teach or sing songs for free or any contribution that audiences wish to make. The festival's mailing list has patrons who are part of the community of artists and poets who attend the festival year on year. Every now and then, some money comes through for teachers. "It isn't a lot," says Bindhu – "but it is meaningful to know the audience is there for you, motivating you even further [to be there for them through your artistry]". That's being doubly present, isn't it? – through art and soul!
On the other side of the world of devices – there are the children who perform for alms, some of the best gymnastics I have seen, right here on the roads in New Delhi. Due to the pandemic, these children have not even had a steady run of vehicles and pedestrians to see their art. Regional art, folk and classical art and the entire ecosystem of instrument makers, prop makers, artisans and craftsmen have suffered the unyielding wrath of this pandemic. Initiatives such as Samanasa Foundation's direct cash transfers and online crowdfunding campaign to artists outside the digital economy are reminiscent of its Trustee T.M. Krishna's work on the intersections of caste and art – recognising the neglected yet seminal contribution of Dalit mridangam-makers in the rendering of sound and art by the player. The Covid-19 pandemic has divided an already divided world. If an artist is offline in the digital space, they are already excluded from the 'new normal.'
Nikhil Nagaraj is hopeful of a positive shift in performance art. Nikhil is one of the most sought-after sound designers in Bangalore. Coincidentally, I first experienced his work at one of Bindhu's performances. When I asked Nikhil about what audiences and performances could do to make things better, he said:
This notion requires us to review where we come from and where we're going. One mustn't view this situation as a threat but these advances as benefits to reach even larger audiences that could potentially revolutionise creation and consumption of performances.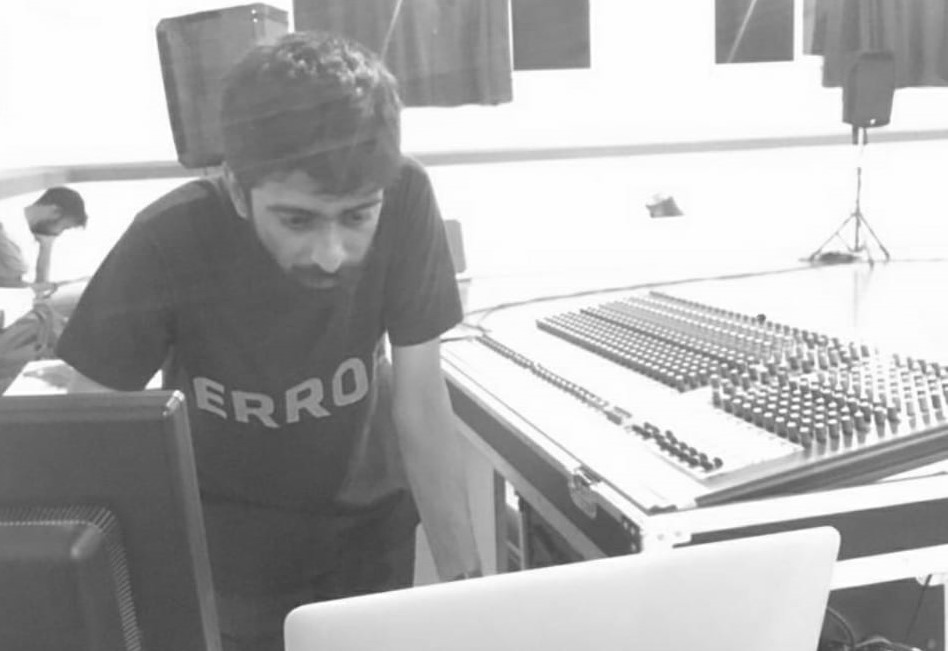 History has not known revolutionaries who were not also artists. To quote Brazilian theatre practitioner Augusto Boal, 'the theatre itself is not revolutionary: it is a rehearsal for the revolution.' Going back to our first post in this series – when artists are present for us, they touch our lives, move us emotionally and evoke a revolt against the habitual and uncreative part of ourselves. The alchemy of their art and soul with the being of the audience, transforms the performance encounter into a lived knowledge of self and other, adding nuance and compassionate shifts in self-concept and relationships with others. Including artists totally in the dialogue around shift of human engagement to a digital space is more important than ever before.
Here's what I think we can do differently:
Shift a part of our entertainment spend from film and television streaming to paid and ticketed online performances by independent artists. After all, we are accessing both contents on devices.
While forwarding details of an event to friends, adding a little personal message about why I liked a performance piece and why I feel my friend might like it too. Personal messages are more likely to generate interest.
Become more aware of consumption patterns of free social media content by artists. Instead, participate in the paid events they may be promoting. An artist's Instagram page is a platform to share art, but it is also a medium to share details of upcoming paid events.
Share details of online events on social media.
Donate to charities and organisations which support persons outside the digital economy.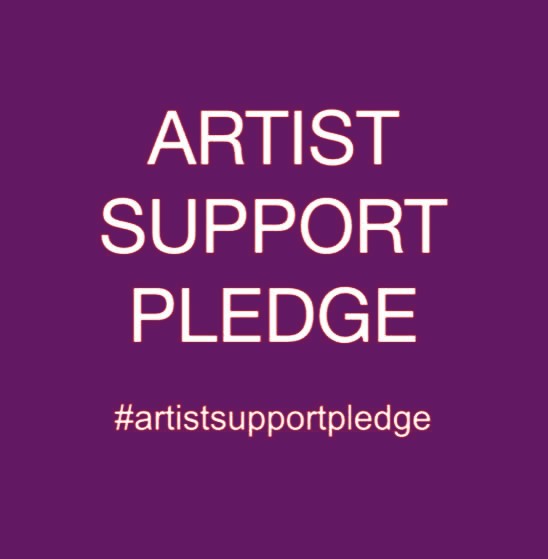 Snehadhara Foundation is committed to support art and artists. The practice of arts for social inclusion begins with art and artist. Snehadhara Foundation thanks Bindhumalini, Tariq Vasudeva and Nikhil Nagaraj for sharing their views on the effect of the Covid-19 pandemic on art and artists. Details of any upcoming shows and performances by these artists will be shared on Snehadhara's social media accounts and webpages. Watch this space for our next post which looks at progressive and inclusive theatre in India.